WELCOME
The Fredericton Antique Show is the longest running antique show in Atlantic Canada. Every spring and fall we bring together 20 to 30 of the best antique dealers in the region and hold a one-day event. We have thousands of interesting and unique antiques for sale. People visit from near and far for that "perfect" find, and we hope that you do too!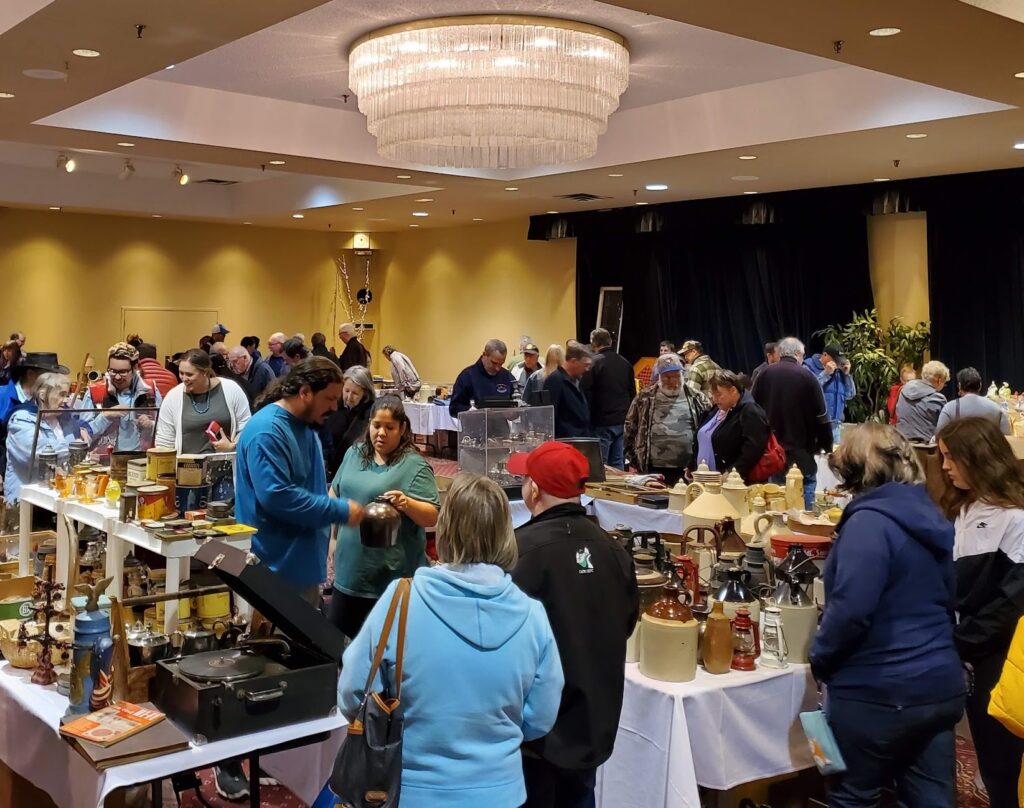 This year's Spring show will be at the Fredericton Inn & Convention Centre, 1315 Regent St., on Sunday October 29th, 2023 from 12:00PM – 5:00PM. Admission will be $5.

Note: All appropriate Covid measures will be in place to ensure the safety of everyone involved. The specific details and requirements will be posted here and on our Facebook page prior to the show. Check both areas for updates!